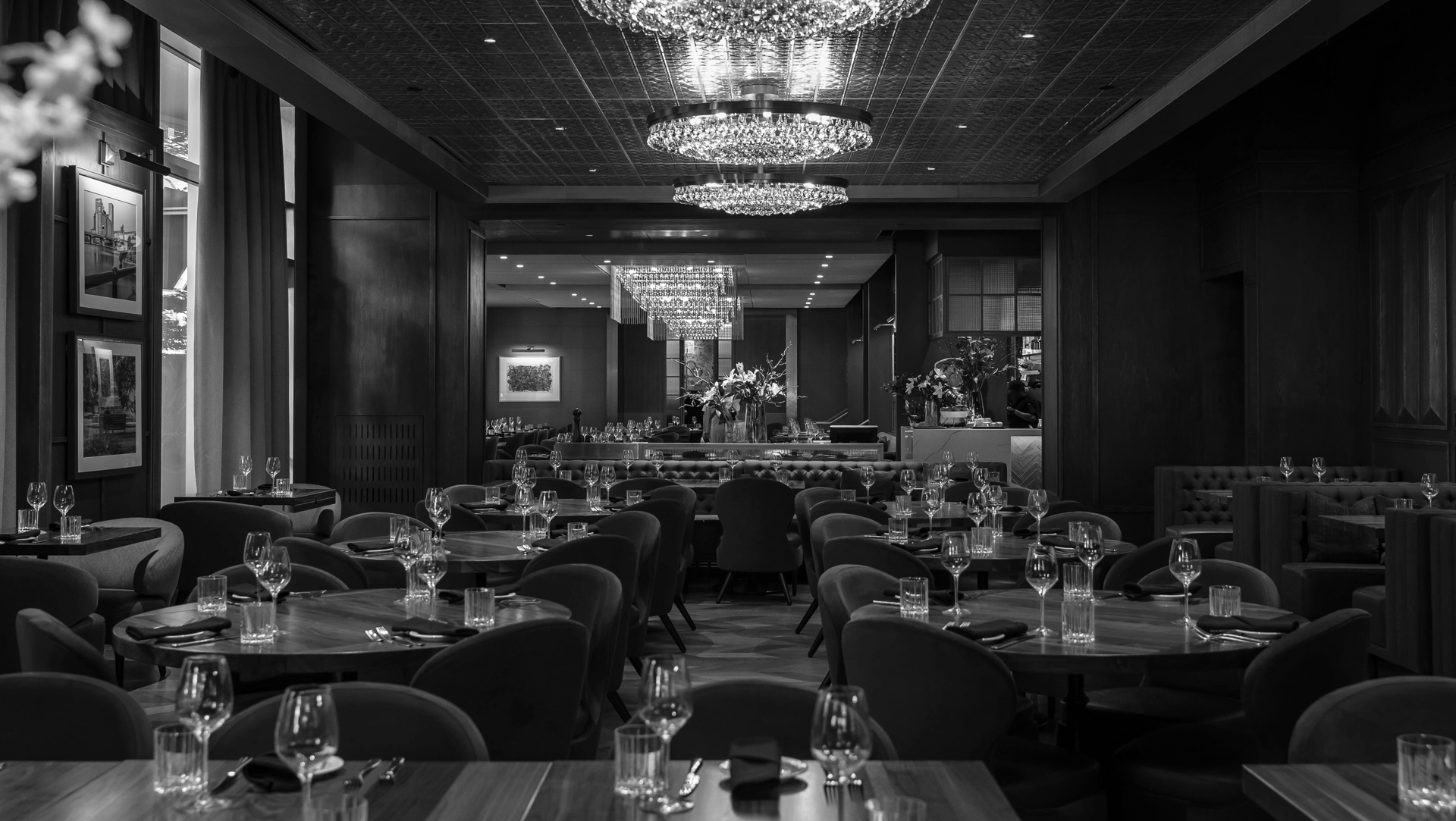 Moishes,


it's Montréal

Since 1938
Today, in its new location, Moishes is more dedicated than ever to re-affirming authenticity, consistency, and culinary excellence for generations to come. We do one thing — et nous le faisons bien.
An iconic fixture of the Montréal food scene, Moishes traces its roots back to 1938 when Moishe Lighter, a Romanian immigrant, opened Moishe's Steakhouse, a small sandwich shop and smokehouse in Montréal's Jewish neighborhood. In the 1960s, Moishe passed the reins to his son Lenny, who expanded the restaurant into a truly upscale steakhouse, renowned for its high-quality steaks, dry-aged prime rib and fresh seafood.
This year, Moishes turns 85 and to celebrate, current owner Grandio Group is reopening the restaurant in a new location at the heart of the International District, just a stone's throw from the Quartier des Spectacles. The design of this new space is inspired by the restaurant's rich history, with just a dash of modernity. Here, Moishes will continue to evolve, bringing a fresh take and breathing new life into the very best of its legacy.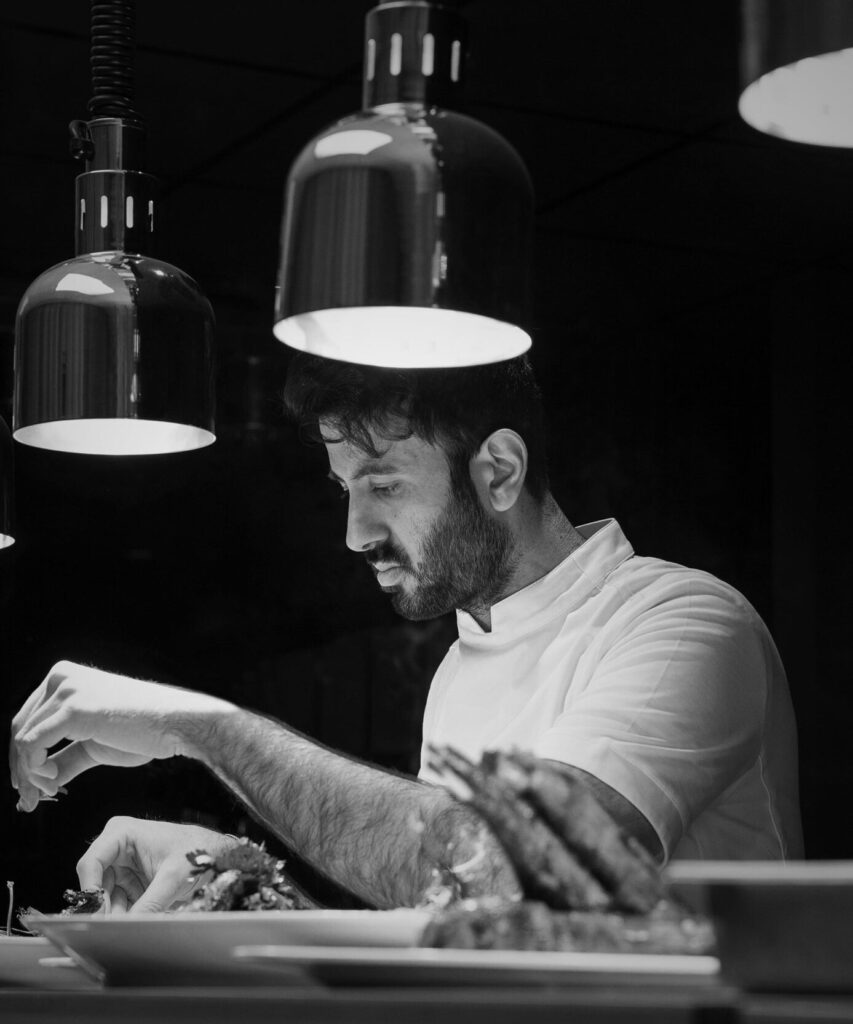 Decades spent perfecting our craft
We take our time. To age our meat. To perfect our recipes and menu. To cook our dishes to perfection. To establish a reputation of excellence—85 years in the making. 
Montréal's oldest steakhouse. Et toujours le meilleur.
USDA prime beef
We opt for USDA Prime beef to ensure our supply is consistent. From farm to slaughter, Prime beef meets the highest standards, making it the superior choice of beef. Only 2% of cattle are graded Prime: proof of its exceptional quality. Moishes feeds the body. Montréal nourrit l'esprit.